For Immune Health & Wellness
Specializing in Glutathione Technology
Glutathione is your body's primary antioxidant that also plays many functions, like: Increased Immune Function, Increased Energy, Increased Endurance, Improve Focus.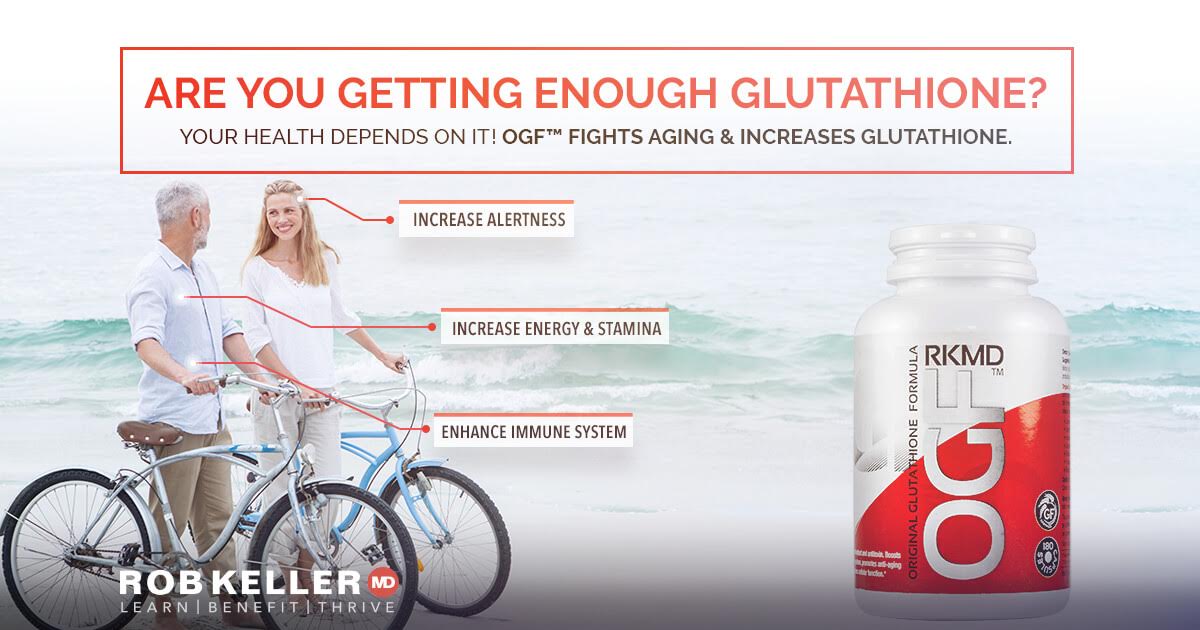 The Original
Glutathione Formula

(346 Reviews)
---

Over 1/2 a Billion
Capsules Sold
---

On The Market For
Over 20 Years
---

Increases Glutathione
Levels Over 200%
Discover the Health
Benefits of Glutathione
Glutathione is your body's master antioxidant. As you age, your body's natural production of glutathione decreases. Scientists suggest that maintaining sufficient glutathione levels may strengthen your immune system and fight the effect of aging.



Formulated by
Renowned Immunologist
To Boost Immune Function in his Patients
The late Dr. Robert H. Keller was recognized as one of America's "Top Physicians in 2003, 2004, 2005, 2006, and 2007 in the fields of Internal Medicine, Immunology and Hematology" by The Consumers' Research Council. He published more than 100 original articles in various scientific and medical journals and has been awarded several patents. This is the Curriculum Vitae of Dr. Robert Keller.